The doorway to your business as you know says a lot about your company and what is inside. First impressions mean everything, and you need a new storefront, glass door entrance or a commercial door repair, then Ace Glass can help you create a show-stopping impression for your customers.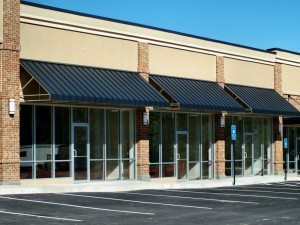 Ace Glass specialise in both installing new storefronts and also carrying out repairs to existing commercial entrances.
Storefront Glass
Commercial Glass Etching
Glass Entrances
Display Units
Mirrors
Trophy Cases
Glass Shelving
Glass Table Tops
Storefront Door Closers
Service and Consultation
And Much Much More!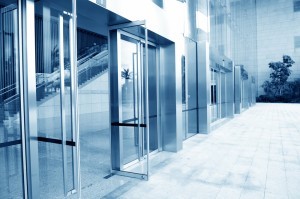 Why choose us? We have been a family run and family owned business now since 1996. Our passion is to focus on the customer experience and deliver exceptional service and quality to our customers.